Why Instagram Advertising?
Instagram is the most advanced platform in the social media world. With more than 1 billion active users, it's the ideal way to promote your product, hotel or brand online. It´s my passion for fashion, beauty and traveling that I want to share in my pictures. Each picture is the result of detailed planning and preparation for the best final result. I hope you will have an insight into my work and would like to take advantage of it.
I would be thrilled to explore new brands and products or new places with you and create aesthetic and beautiful imagery for your specific needs, please get in touch and write me: collaboration@nadinechristine.at
Nadine ♥
THE BODY SHOP
DESENIO
DANIEL WELLINGTON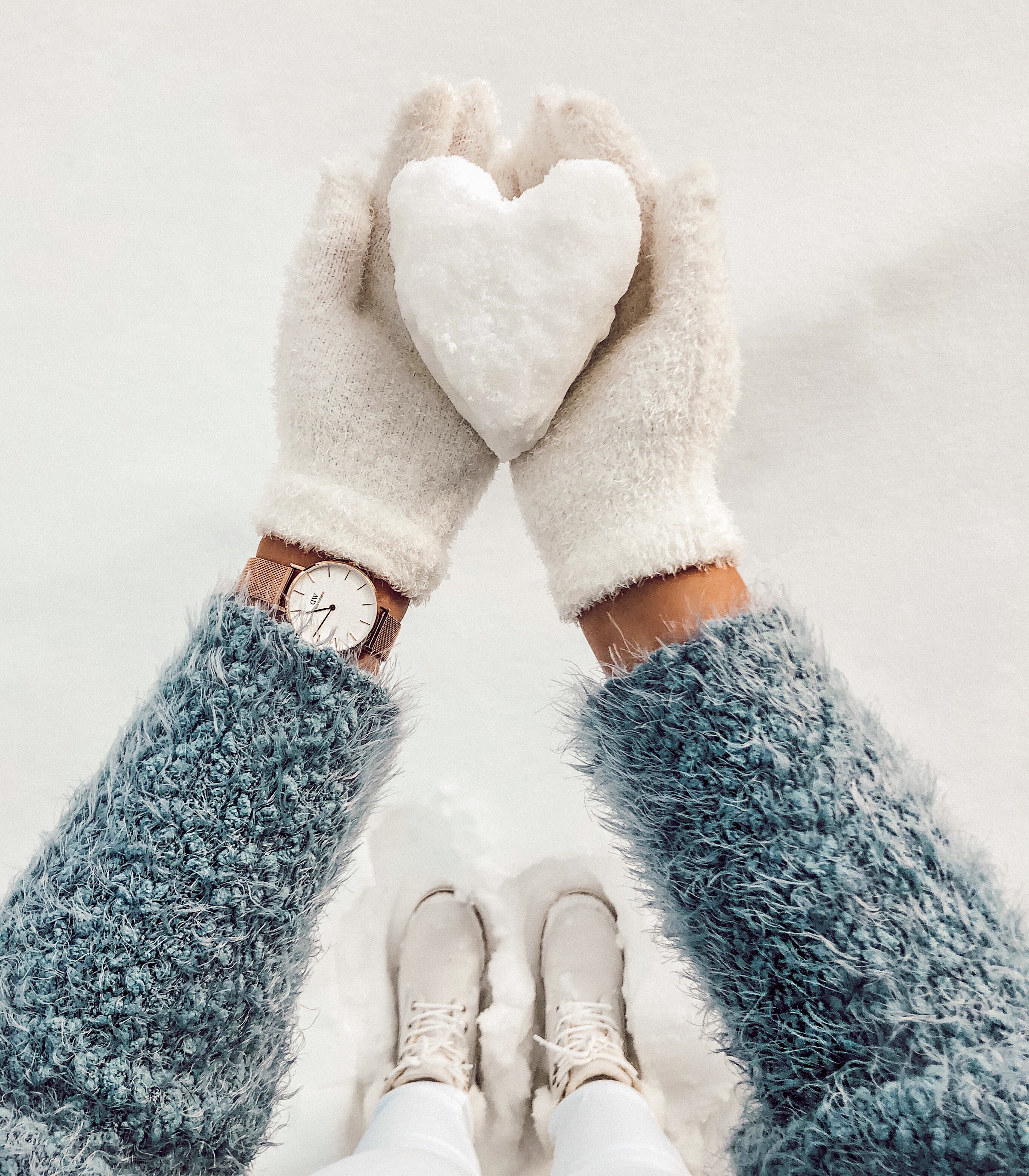 NA-KD
CLUSE
LOOKING FORWARD TO WORK WITH YOU!